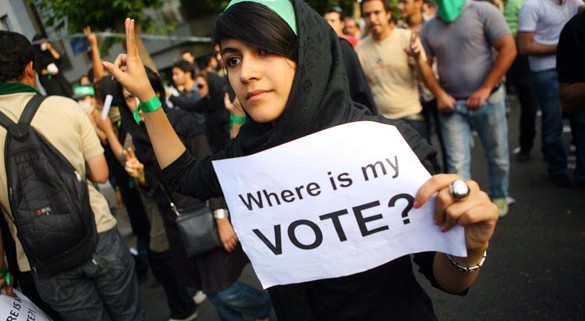 Conference: Democratization of the Middle East and the Kurdish question
The Norwegian Peace Council (Norway), Kurdistan National Congress (KNK), Norwegian Peace Association and Nansen Peace Centre are organizing an international conference in Oslo, Norway. This conference will bring together Turks, Arabs, Persians, Kurds and Europeans; politicians, MPs representing the different Parliaments, NGOs, academics, writers, legal experts and journalists.
The first conference objective is to promote human rights for all citizens in Middle East, respect and protection of minorities and a peaceful, democratic and durable solution to the Kurdish question.
The Conference on Democratization of the Middle East and the Kurdish question, will take place in Kolbotn the May 2nd, 2013. .
Please note that in order to enter the Conference room, details about your full name, your date of birth and country of residence is required. Please include this information in your response to this invitation.
Please register before the 25th of April : norwayconference2012@gmail.com
Your registration will be confirmed by the administration.
Our event on Facebook: https://www.facebook.com/events/131456920378935/?notif_t=plan_user_joined
Program for the day:
Session I
Opening – Why this conference? What are the aims?
Moderator: Bente Knagenhjelm (Nansen Centre for Peace and Dialogue)
09.00 – 09.20 Opening speech, the Norwegian minister of Foreign Affairs, Barth Eide (to be confirmed)
09.20 – 09.35 PRIO, Kristian Harpviken
09.35 – 09.50 Helsingforskomitèen Norge, Gunnar Slydal (to be confirmed)
09.50 – 10.05 Refik Gefur (KNK) and Chro Borhan (NPA)
Session II
Challenges of the current situation in the various countries (Iraq, Iran, Syria and Turkey)
Moderator: Bente Knagenhjelm (Nansen Centre for Peace and Dialogue)
10.05 – 12.00
• One MP from BDP Ertugrul Kurkcu (Turkey)
• One MP from Kurdistan Regional Government KRG, Dana Sofi (Iraq)
10.35 – 10.50 Break
• One representative from Syrian –Intellectual crises , Haytham Manna (Syria)
• One representative from Human Rights Associations in Iran, Emir Kerimi (Iran)
12.00 – 13.00 Lunch break
Session III
Perspectives for the solutions
Moderator: Maria D. Sommardahl (director NCPD)
13.00 – 14.00
– MP from the European Parliament, Jürgen Klute
– Intellectual from the Middle East, Samir Amin (to be confirmed)
– Nansen Centre for peace and dialogue, Norunn Grande. The role of the diaspora.
– Kurdistan National Congress – KNK, Nilufer Koc
– Telaviv University prof. Ofra Bengio
– Kariane Westrheim, (Rafto Foundation and EUTCC Chairwomen) (Norway)
14.00 – 14.50 Continue session III – conversation between the members of the panel and the audience
14.50 – 15.20 Break
Session IV
Solutions in each country
Moderator: Maria D. Sommardahl (director NCPD)
15.20 – 16.20 Workshop separated in four rooms (facilitated by the group leaders):
Iraq – group leader, Chro Borhan, Norges Fredslag
Iran – group leader, Hedda Bryn Langemyr, Norges Fredsråd
Syria – group leader, Refik Gefur (KNK)
Turkey – group leader, Christiane Seehausen (NPD) and Nazmi Gur, MP (Turkey)
16.20 – 16.35 Break
16.35 – 17.30 Continue session IV – summary from the workshop-rooms
17.30 Final declarations